ISE Special
12 Months FREE
Digital Signage
Visit us @ ISE 2017
Valid until February 28, 2017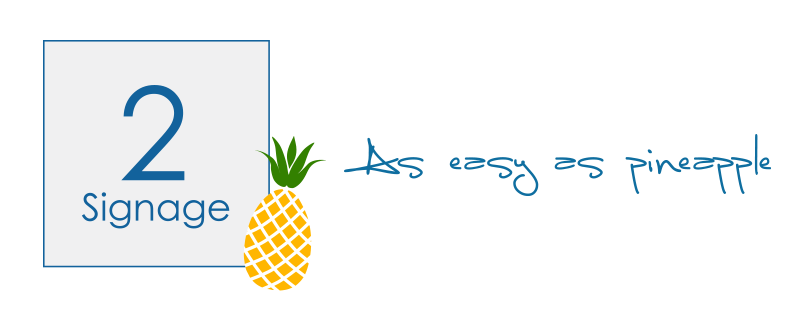 White Label
Digital Signage
We provide the soft-
and the hardware.
With your branding.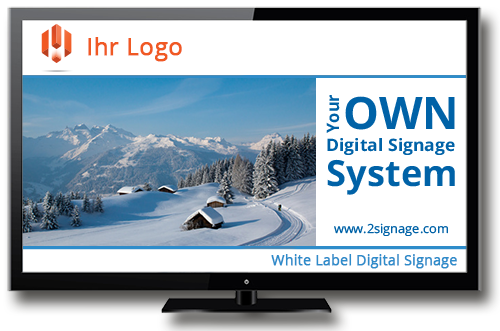 PRODUCTINFORMATION.
BRANDING.
POS ADVERTISING.
With digital signage from 2Signage
your advertising message
gets delivered.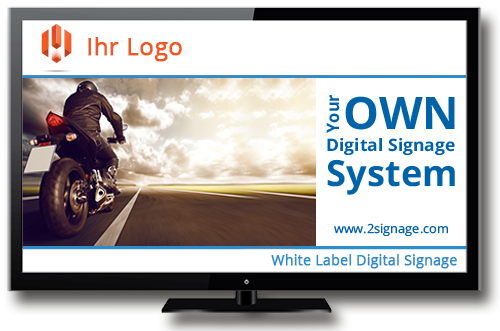 Enterprise grade securtiy.
Secure data handling
for your customers.
Take advantage of our experience.
We are working with Security Systems
of highest standards.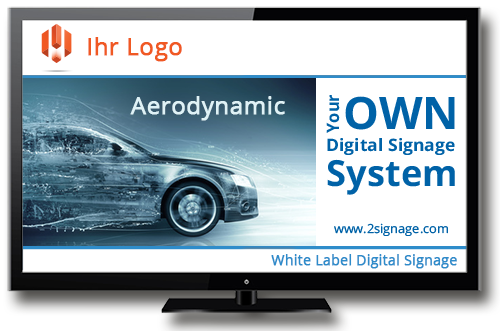 White Label Digital Signage
2Signage allows you to build your own Digital Signage Network which you can offer to your clients. Using your own branding. Even our Hotline can answer in your name if you require this service.
Contact us
Fast start
We deliver a player which will connect your screen to the internet. Hook it up and you are ready to go.


Localizing
2Signage delivers your messages to any number of screens in your network and can also deliver special content to selected players.


Monitoring
Our Network Operations Center keeps an eye on all players 24/7.
Über 2Signage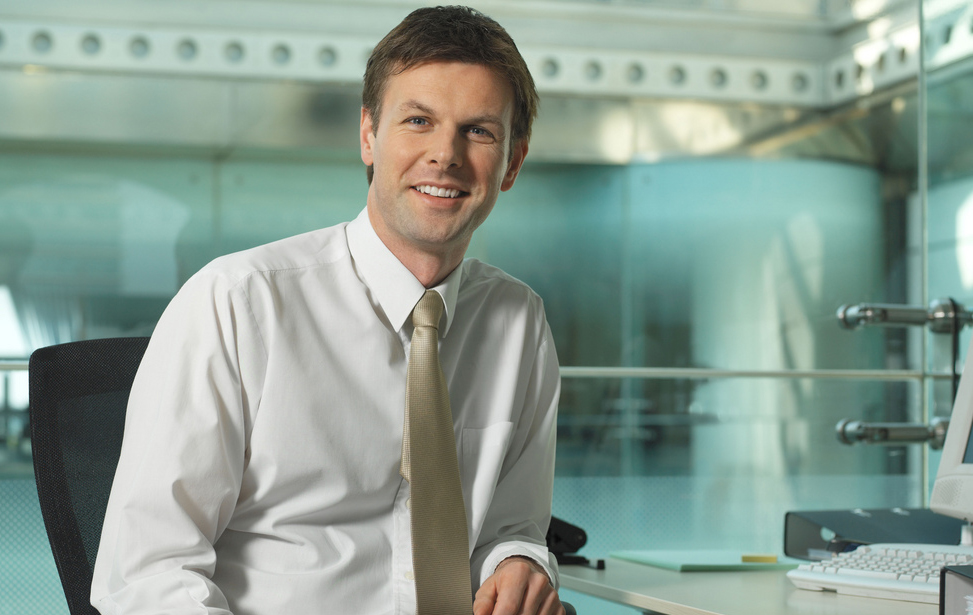 2Safer GmbH is a software company specializing in IT Service Management and operation of SaaS solutions. For the past 5 years, the company has been working with customers like Deutsche Telekom AG, Swiss Bundesbahn AG, Demekon AG, City of Zürich and Zeitmechanik GmbH.

Applying their ITSM and SaaS knowledge, 2Safer developed 2Signage as an easy to use white label digital signage system. It allows integrators to offer digital signage to their customers using their own branding. Also, 2Signage offers enterprise grade security and can be run in any network at minimal risk. The versatile custom modules allow for connection to almost any data. 2Signage comes with pre-configured hardware which is as easy to set up as a common DVD player.
customer oriented
immediate deployable
Cloud based
cost effective
extendable